IDENTIFY visitors - increase your sale intelligence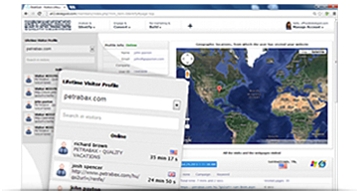 Lifetime Visitor Dossiers
Once a visitor comes to your website Deskgod immediately creates a dossier with all the visitor's actions on your website.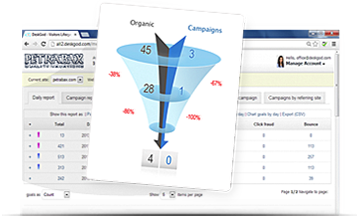 ROI Reports
Deskgod ROI Reports gives sales teams deeper understanding of what is happening in their web-sales funnel.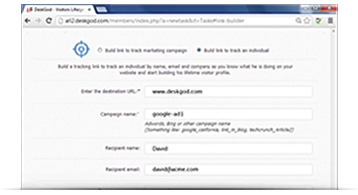 Smart Lead Tracking
You can start tracking visitors' activity on your website; know their names, emails, companies and much more.